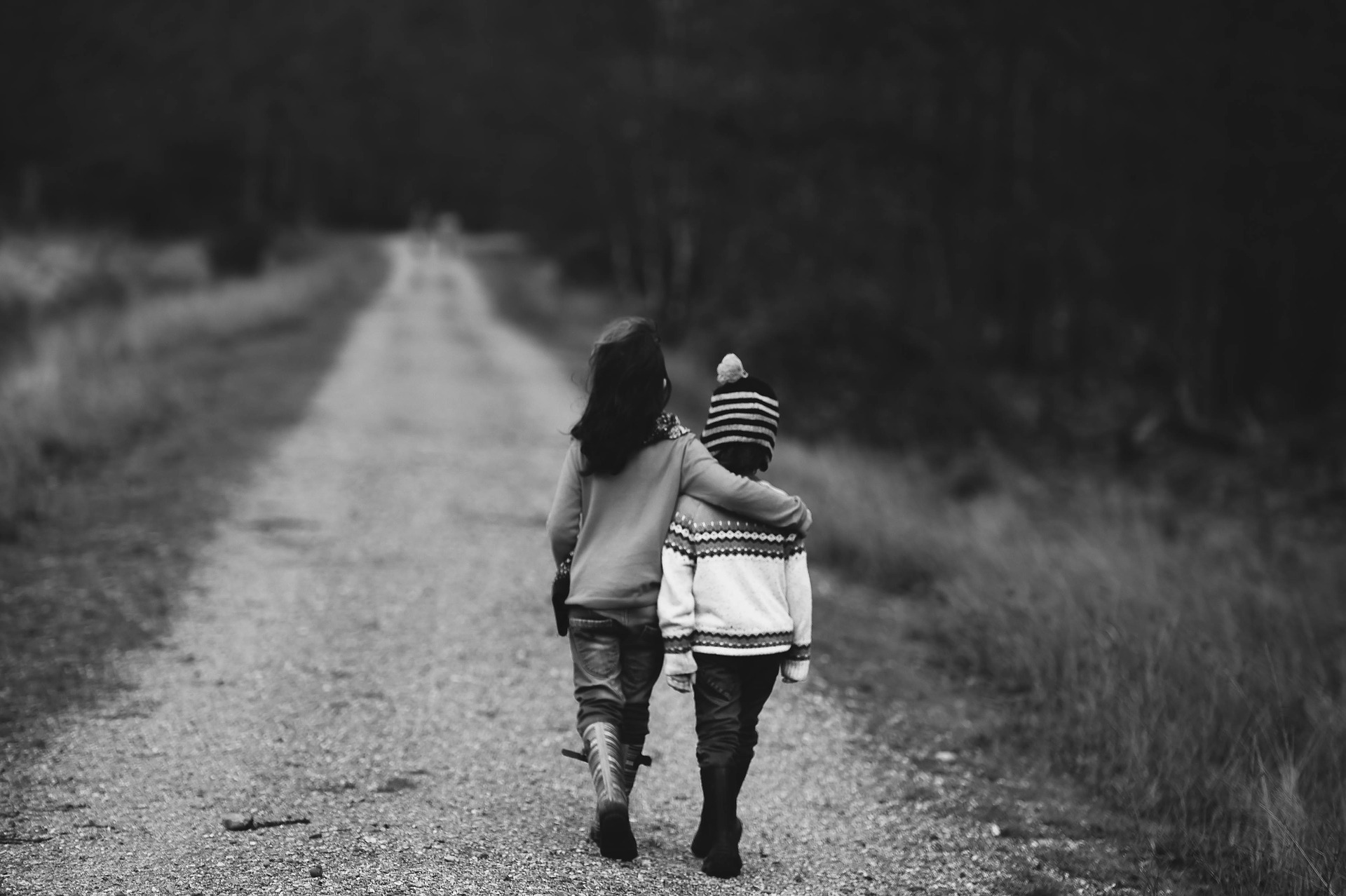 Dec 22, 2021
BCH Law is happy to support the work of the I AM HOPE charity. We wish all our clients a safe and happy Christmas and New Year break. In lieu of cards and gifts we have donated to the I AM HOPE charity to assist them in the amazing work they do for the young people of Aotearoa.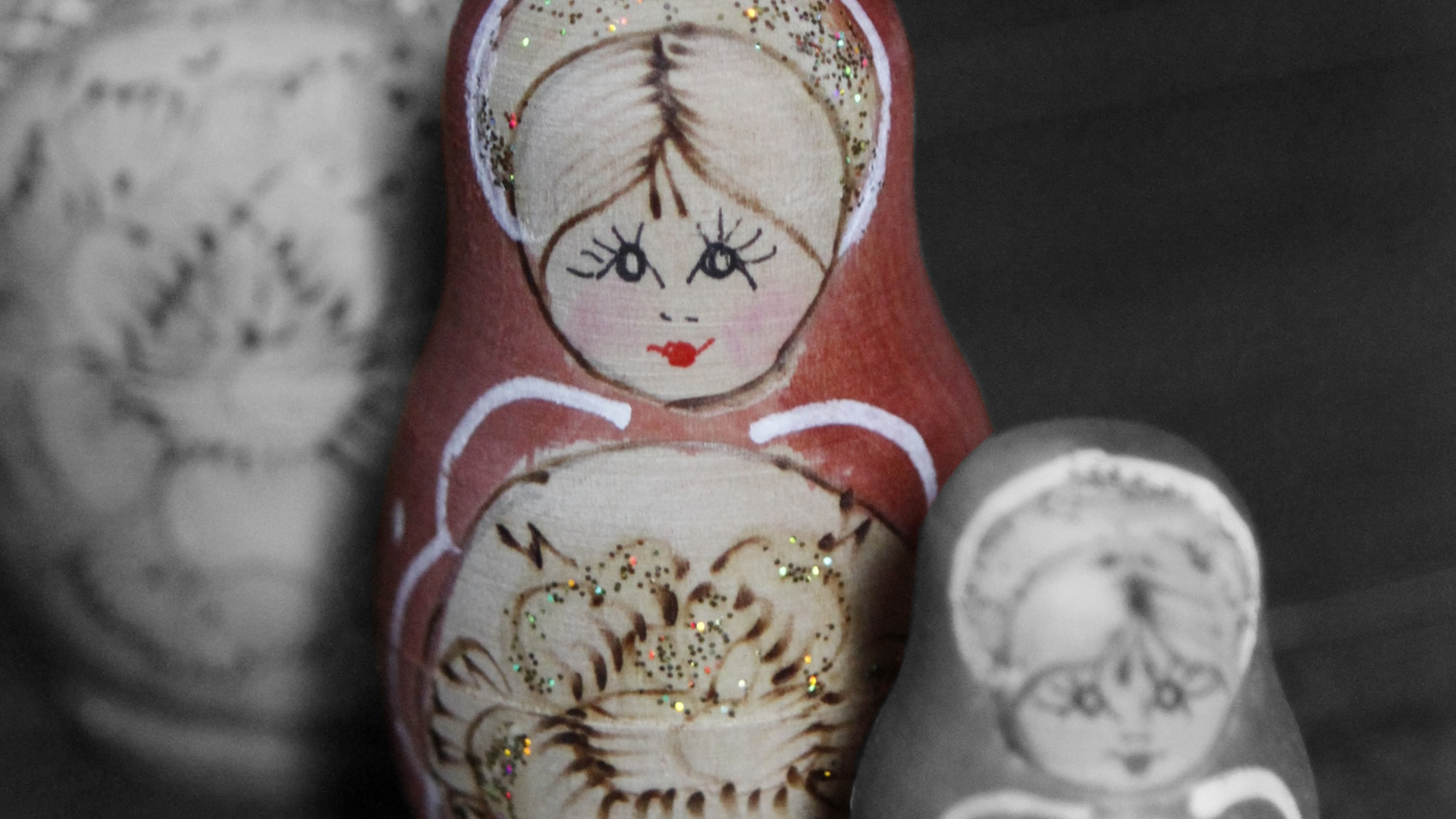 Oct 4, 2021
Approximately half of people that die in New Zealand do not have a Will. A will is a document to record how a person wishes for their property to be distributed when they pass away. If a will maker has young children it is also a way to appoint a guardian to be responsible for making decisions in respect of those children until they reach the age of majority.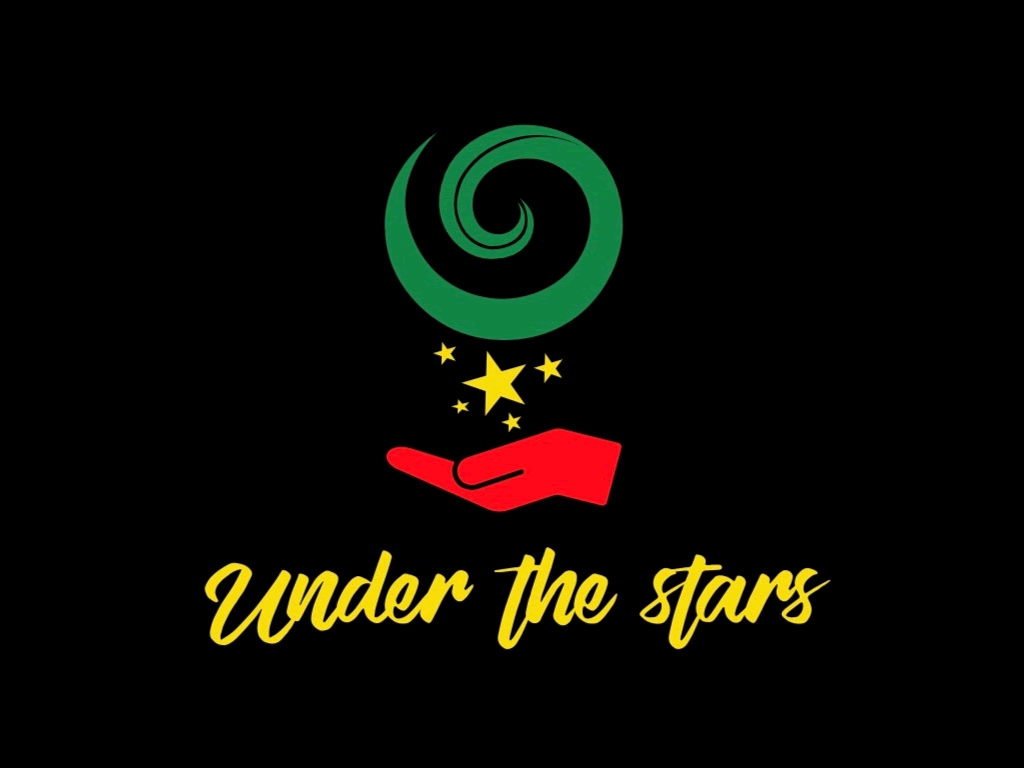 Dec 1, 2019
We are delighted to support the Under the Stars charity. Under the Stars uphold the values of kindness and compassion without judgement. When people are going through a hard time in their life they need a helping hand.