Community Support - Under the Stars
Dec 1, 2019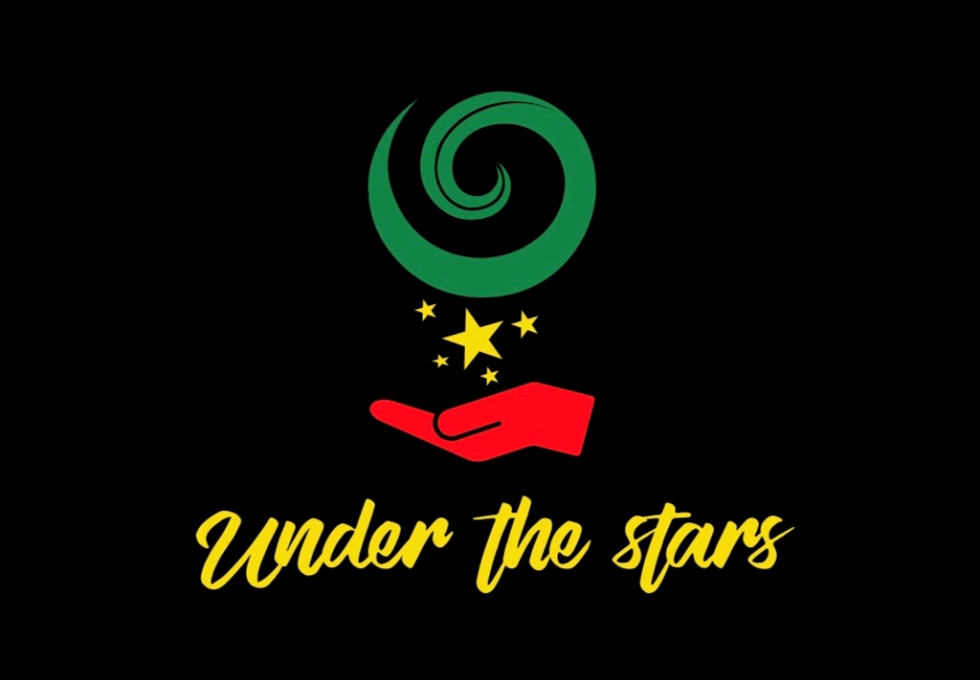 We are delighted to support the Under the Stars charity this year to assist them in providing help and support to the homeless in our community.
They work on the values of kindness and compassion without judgement. They believe when people are going through a hard time in their life they need a hand up.
As part of their practical assistance each week they provide a Saturday evening meal and lunch on Thursdays. This is made possible by donations and the help of volunteers.
Our donation to Under the Stars is in lieu of Christmas gifts and cards to our clients. We would like to acknowledge our valued clients and wish you all a very happy festive season and offer our best wishes for the new year ahead.