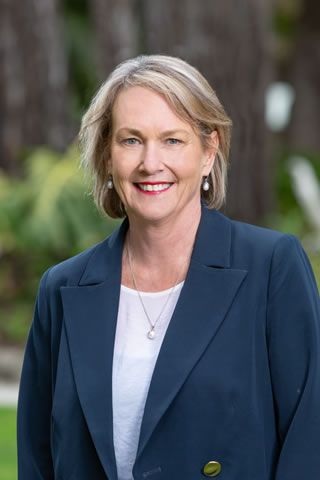 Nikki has been in law practice in Tauranga since 1990. She is a graduate of the University of Otago.
While her children were young Nikki lectured in Company, Business and Commercial Law at the Bay of Plenty Polytech.
However, in private practice her areas of interest and expertise are in Property Law, Trusts, Succession and Business Planning, Company Law and Relationship Property. She has experience in Employment Law and a particular interest in mediation and dispute resolution.
Nikki is an accredited mediator on the LEADR panel and has experience in representation of parties at mediation.
Role:
Director
Locations:
Tauranga, Te Puke
Services:
Business Law, Property Law, Trusts, Shared Property, Dispute Resolution