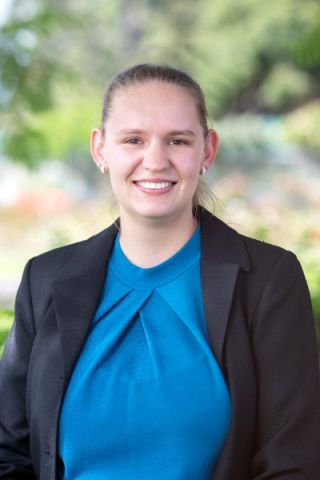 Jaqueline joined BCH Law as a Solicitor in early 2022. She will be working with the Commercial and Property Law team, building her experience, in an area of law that interests her.
She studied law at Waikato University and was admitted to the bar in 2021 and commenced her legal career with a small general practice in the Hauraki district.
Jaqueline is originally from Germany, having moved to New Zealand in 2008. She enjoys reading books, doing puzzles and soaking up the New Zealand sunshine and surf!

Role:
Solicitor
Locations:
Tauranga
Services:
Commercial and Property Law